As we all know, purchasing over the web is the way of the world. Cortez Web Services can help you take your products online to reach your customers no matter where they may be. With increased security, our eCommerce websites help you build sales across the globe. These eCommerce websites can either be a custom designed website, or a semi-custom site utilizing a template.
eCommerce
Our eCommerce websites are designed to make the online shopping experience a breeze for the customer, and for the website owner.  From selling a subscription to physical products or services, our affordable eCommerce solutions provide all the necessary development, design, and marketing services to make your online store a success.
Cortez Web Services is proudly based in Cortez, Colorado. This makes it easy for us to work closely with our local clients to make sure that we are providing companies the very best in professional eCommerce website solutions.
Whether you are searching for a partner to help you develop a new eCommerce website, or redesigning an old one, Cortez Web Services will make sure that your custom website is a perfect fit for your business.  Our close-knit team will work with you to answer any questions you may have along the way, and help you to create a functional and professional website for your business that will take the hassle out of generating online sales.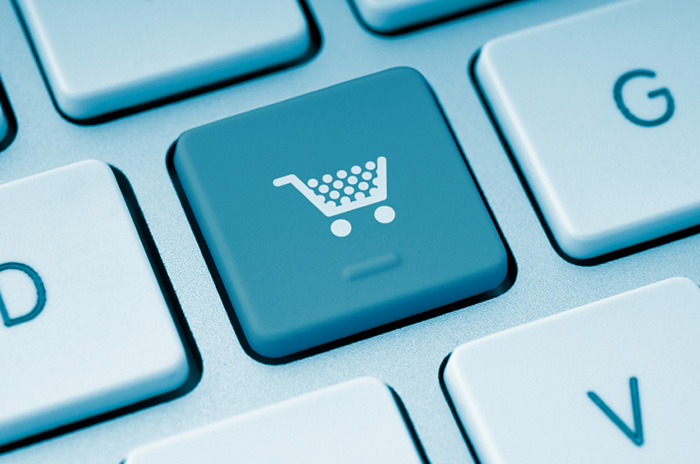 Cortez, Colorado eCommerce Website Solutions
With eCommerce solutions from Cortez Web Services, you can expect:
Secure Checkout
Online Credit Card Processing
Multiple Checkout Options
Easily Add and Manage Products
Expert Search Engine Optimization
Email Newsletter Signup
Professional Custom Website Design
Fully Responsive Design
Custom Functionality … and more!
We understand your company is unique, and your eCommerce website needs are individual to your business and your budget. Contact us today for a free price estimate, and to find out how Cortez Web Services can give a local touch to your worldwide presence.
Save