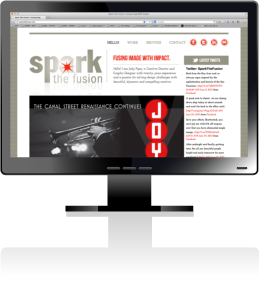 In the fast-moving world of technology, it's more important than ever to have a professional website that's designed to make a lasting statement about who you are. Our clean and uncluttered digital landscape will help ensure that your business hits the mark.
With Cortez Web Services, you can count on a beautifully designed, search engine friendly, and easy-to-use website, so your customers can have a truly unique and pleasant online experience.
Our Website Design Process
Help you define your intended audience and goals
Plan your website content
Brainstorm a professional website design that fits your budget
Review the draft design
Insert search engine optimized content
Test the functionality of the dynamic aspects of your website
Launch!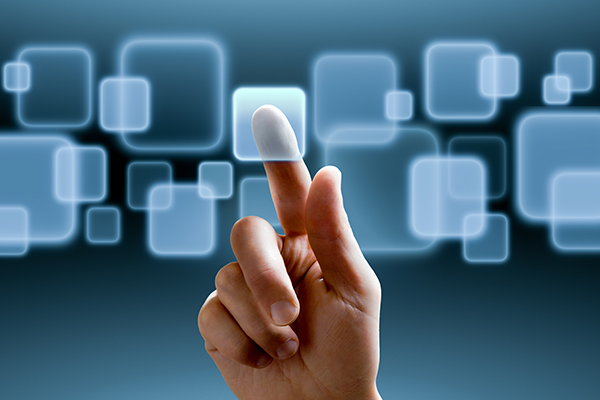 Save